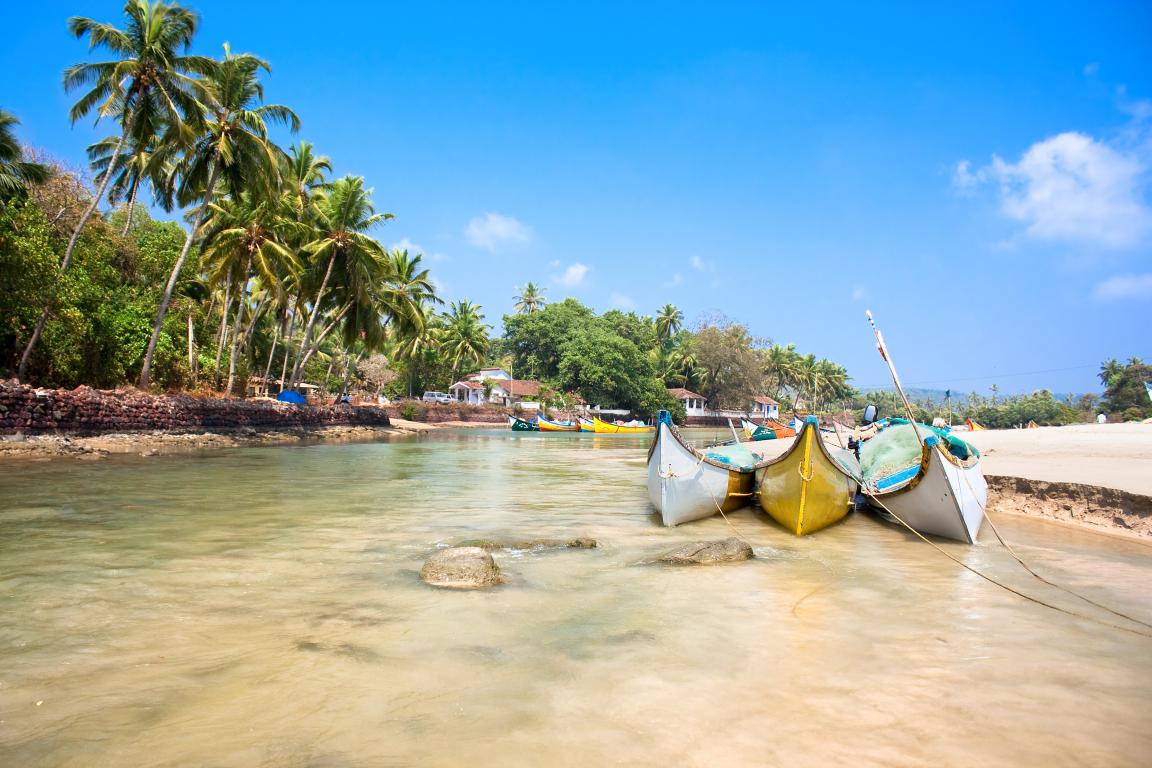 Swaying palms, white sands and sparkling waters are the three essential elements that attract 2 million visitors annually to Goa's balmy shores are plentiful in this tiny, glorious slice of Indiahugging the country's western coastline and bounded by the Arabian Sea.
Tourism is generally focused on the coastal areas of Goa
Goa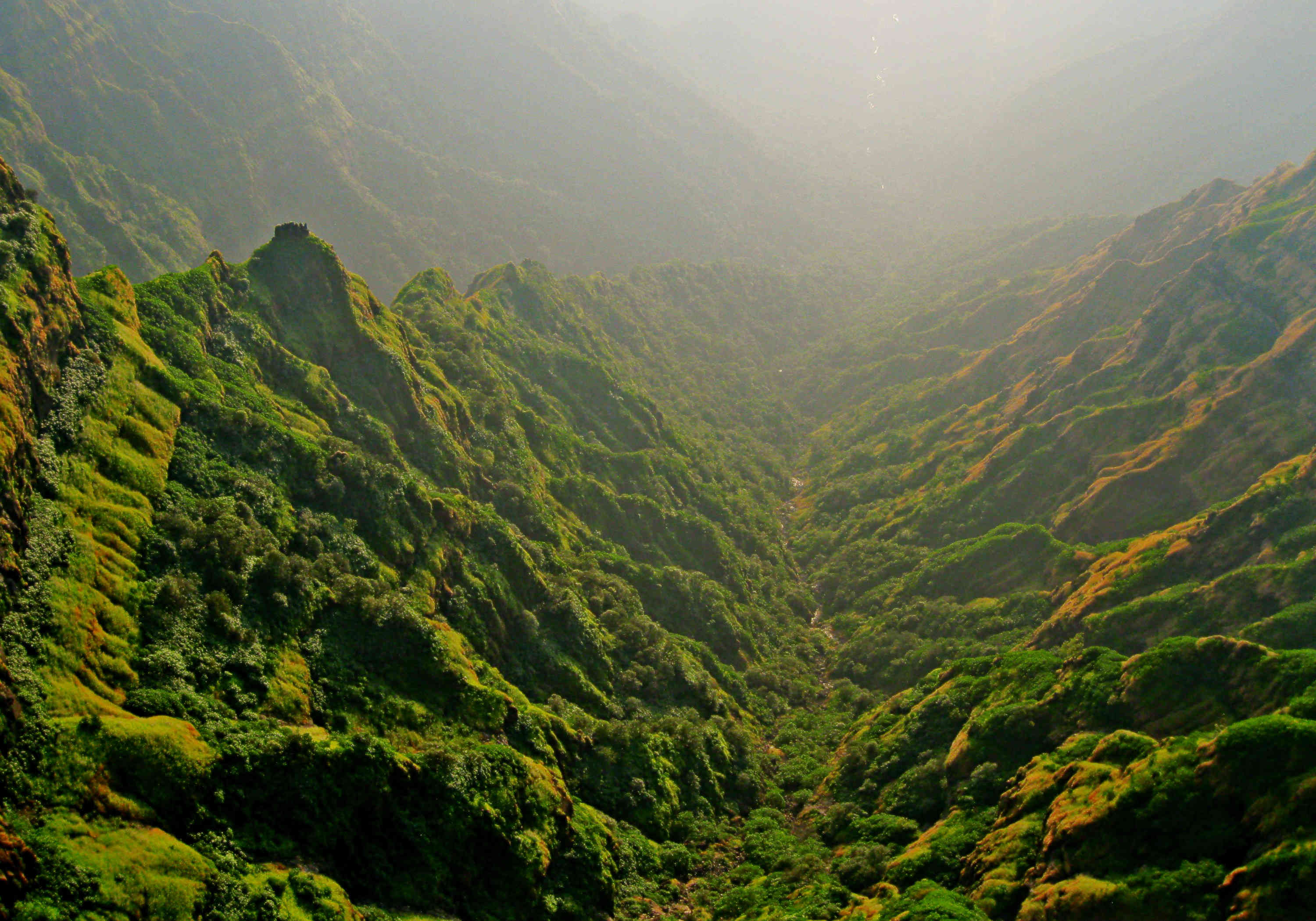 Mahabaleshwar is a city and a municipal council in Satara district in the state of Maharashtra. It is a hill station located in the Western Ghats range.
Mahabaleshwar is a popular holiday spot
Mahabaleshwar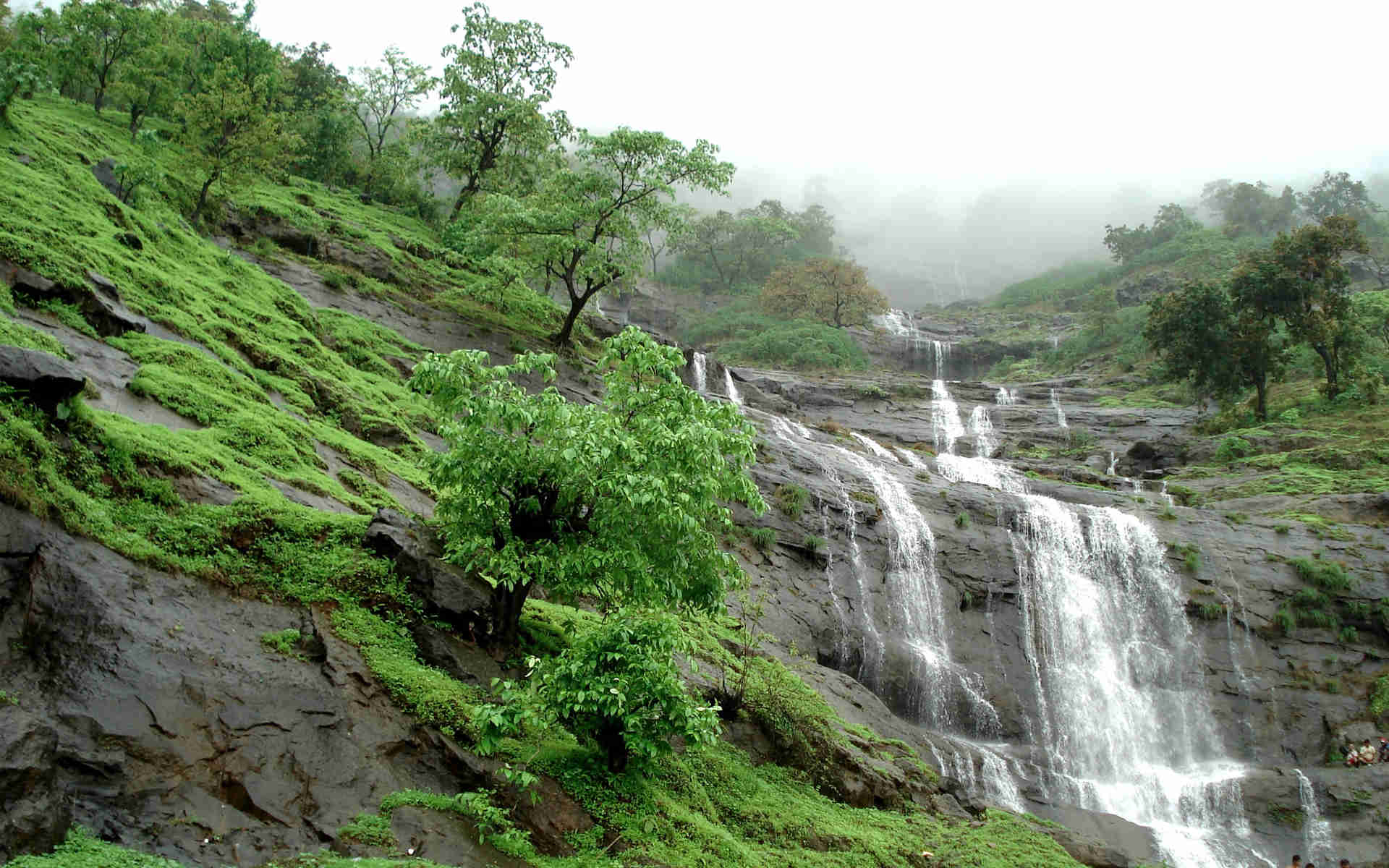 Matheran is a city and a Hill Station municipal council in Raigad district in the Indian state of Maharashtra. It is a hill station in Karjat and is also the smallest hill station in India.
Matheran is an eco-sensitive region
Matheran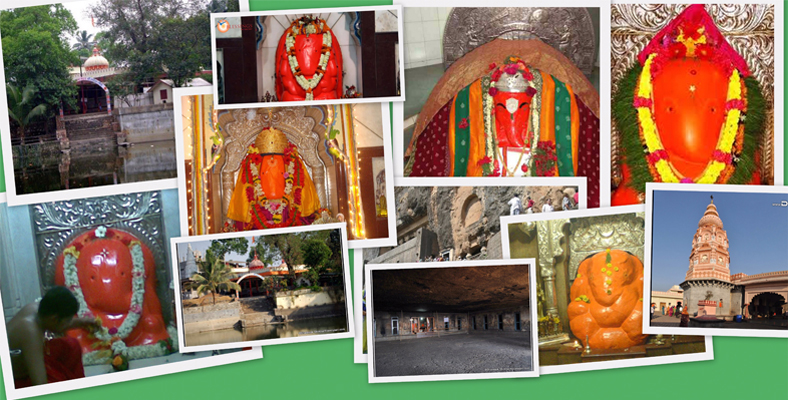 Ashtavinayaka literally means "eight Ganeshas" in Sanskrit. Ganesh is the Hinduism/Hindu deity of unity, prosperity & learning and removes obstacles. The term refers to eight Ganeshas. Ashtavinayaka yatra trip refers to a pilgrimage to the eight Hindu temples in Maharashtra state of India that house eight distinct idols of Ganesha, in a pre-ascertained sequence.
The Ashtavinayaka yatra or pilgrimage covers the eight ancient holy temples of Ganesha
Ashtavinayak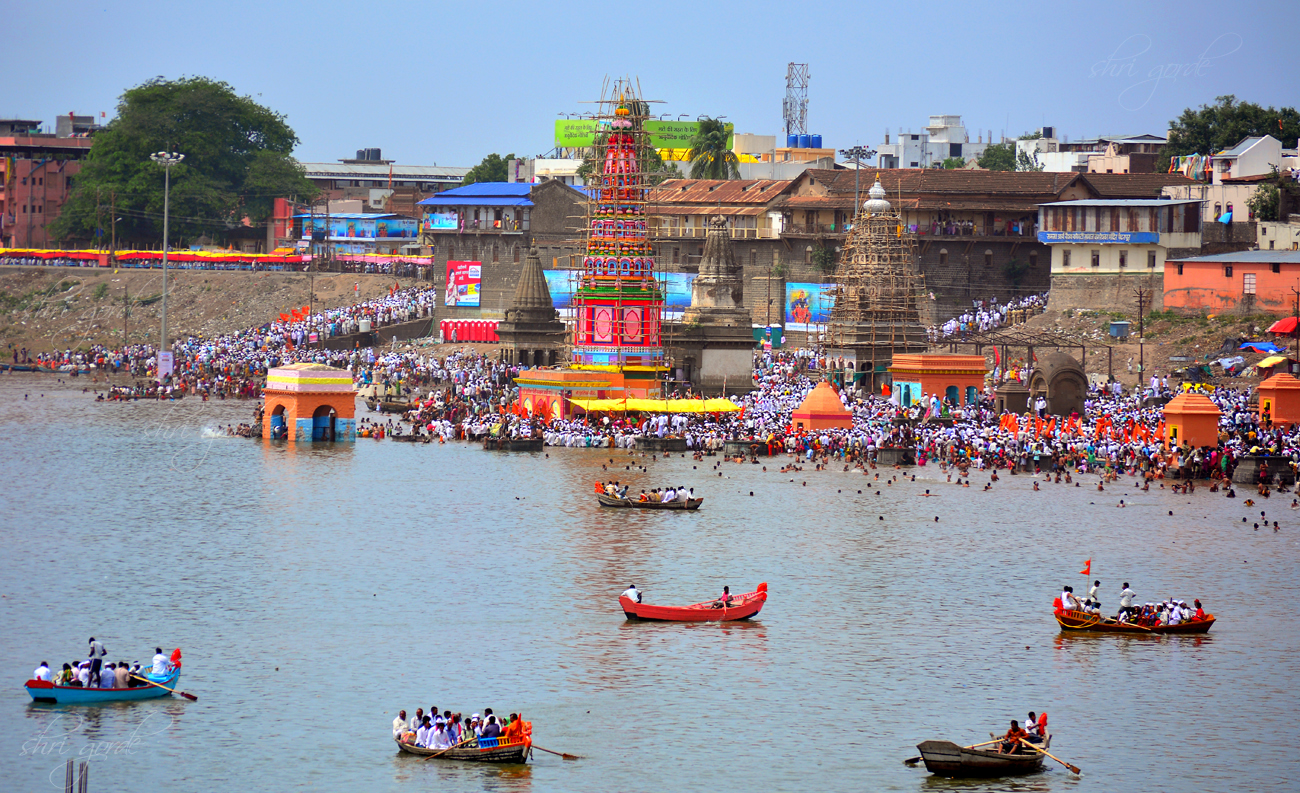 Pandharpur is the most popular city on the banks of Bhimā river in Solāpur district, Maharashtra, India. Pandharpur is situated on the 1711 north axis and the 7511 east longitude in Solapur District. The Vithoba temple attracts about a million Hindu pilgrims during the major yātrā in the month of Ashadh.
Pandharpur is located on the banks of the Bhima river
Dattadham - Pandharpur Yatra with Kolhapur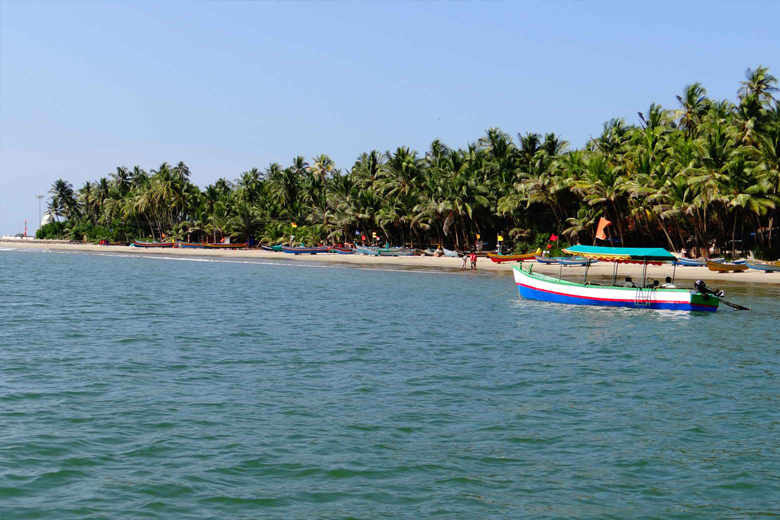 The Konkan belt is the coastal division of the state of Maharashtra in India. It stretches North-South from the city of Mumbai (Bombay) in the North to Goa, which borders the southern tip of Maharashtra.
lends breathtaking views of lush green hills rolling in all directions
Konkan